2021 International Conference on Computer Engineering and Intelligent Control (ICCEIC 2021)
2021.11.12 Online Conference

The 2nd International Conference on Computer Engineering and Intelligent Control (ICCEIC 2021)has been held on November 12-14, 2021 in Chongqing,China. ICCEIC 2021 brings together innovative scholars and industrial experts in the field of computer engineering and intelligent control into a common forum. The main objective of the conference is to promote research and development activities in Computer Engineering and intelligent control, and the other is to promote scientific information exchange among researchers, developers, engineers, students and practitioners around the world.

ICCEIC 2021 proceedings has been published by Conference Publishing Services (CPS) and indexed by IEEE Xplore、EI Compendex and Scopus!! Click to learn more: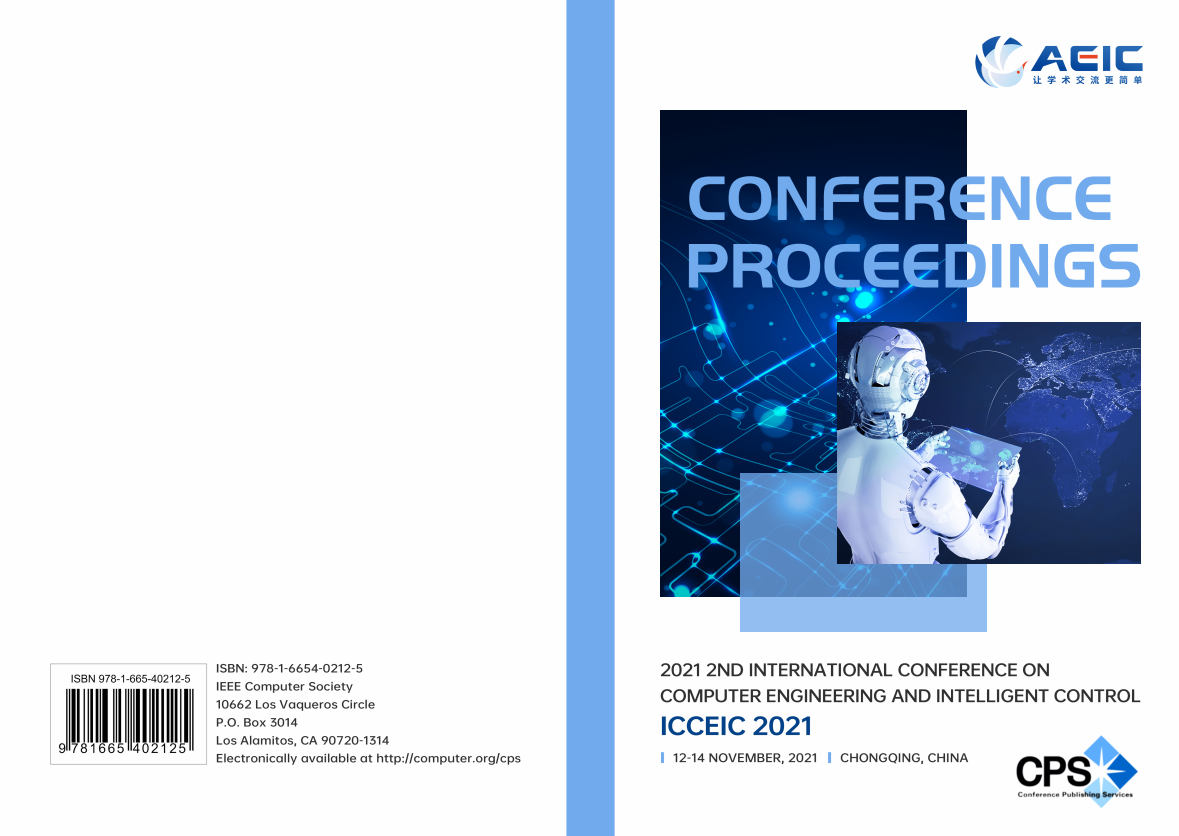 *ICCEIC 2021: EI Indexing Scopus Indexing Conference proceedings in IEEE Xplore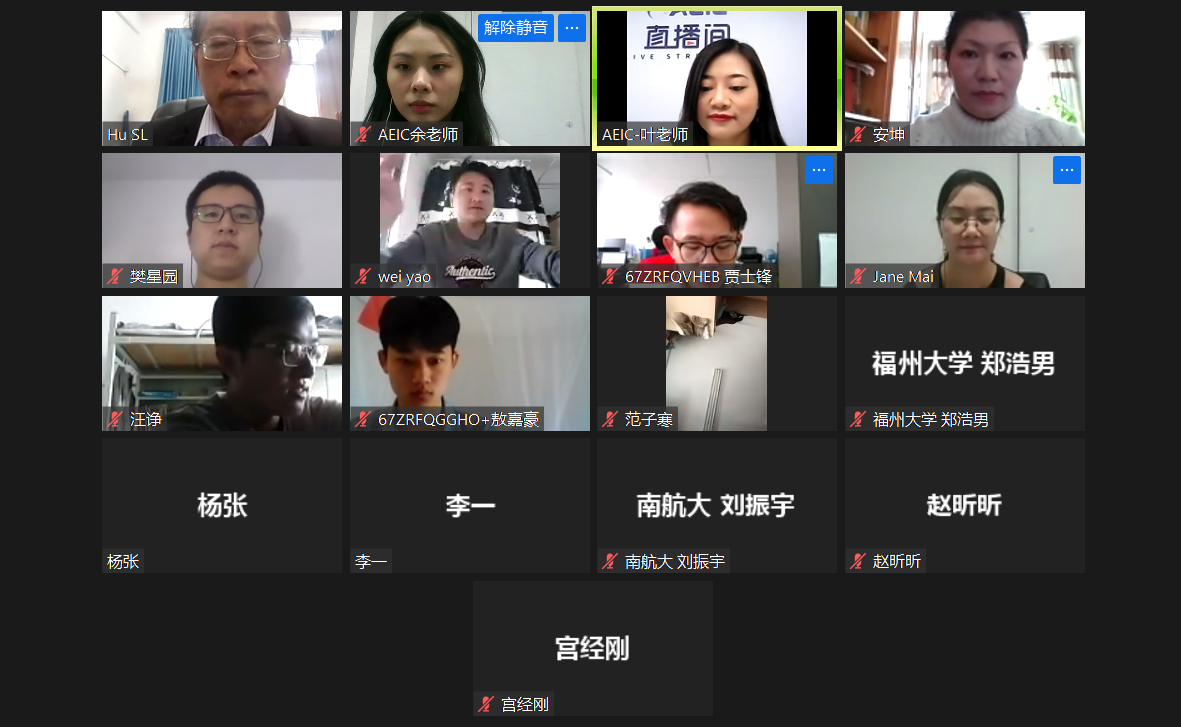 Group photo of ICCEIC 2021
Due to the effect of the COVID-19, ICCEIC 2021 had changed to online conference. We have invited 3 keynote speakers and 4 oral speakers to make speeches on the conference.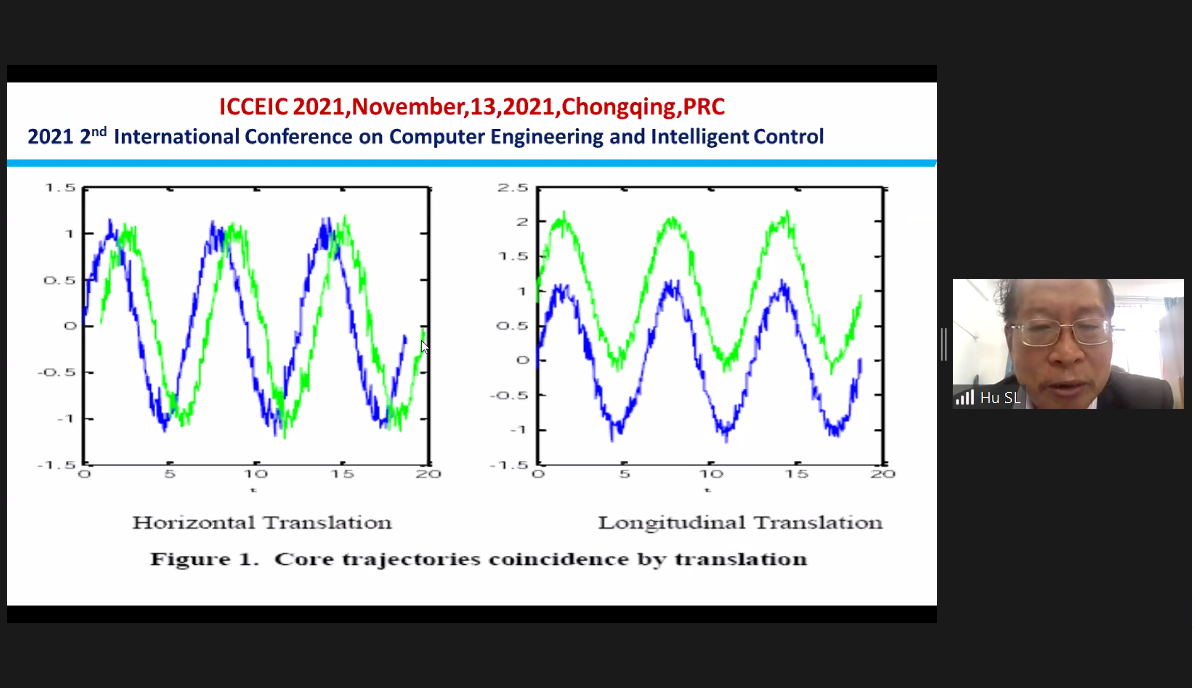 Keynote Speaker 1:
Prof. Shaolin Hu
Guangdong University of Petrochemical Technology, China
Speech Title: Large-scale Time Series with Applications in Different Fields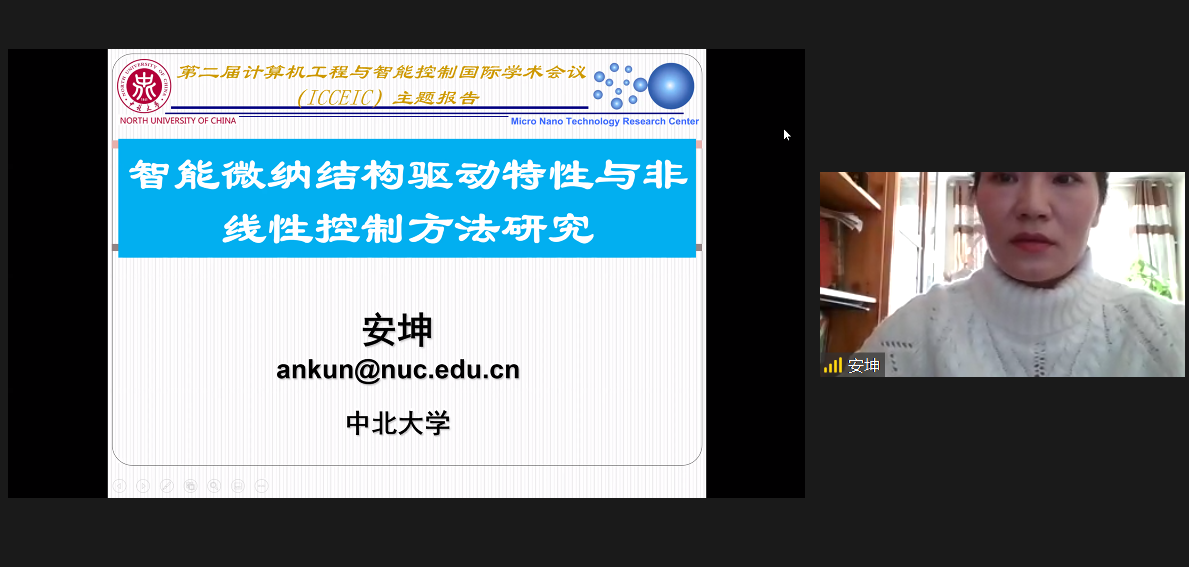 Keynoye Speaker 2:
Assoc. Prof. Kun An
North University of China, China
Speech Title: Study on driving characteristics and nonlinear control method of intelligent micro-nano structure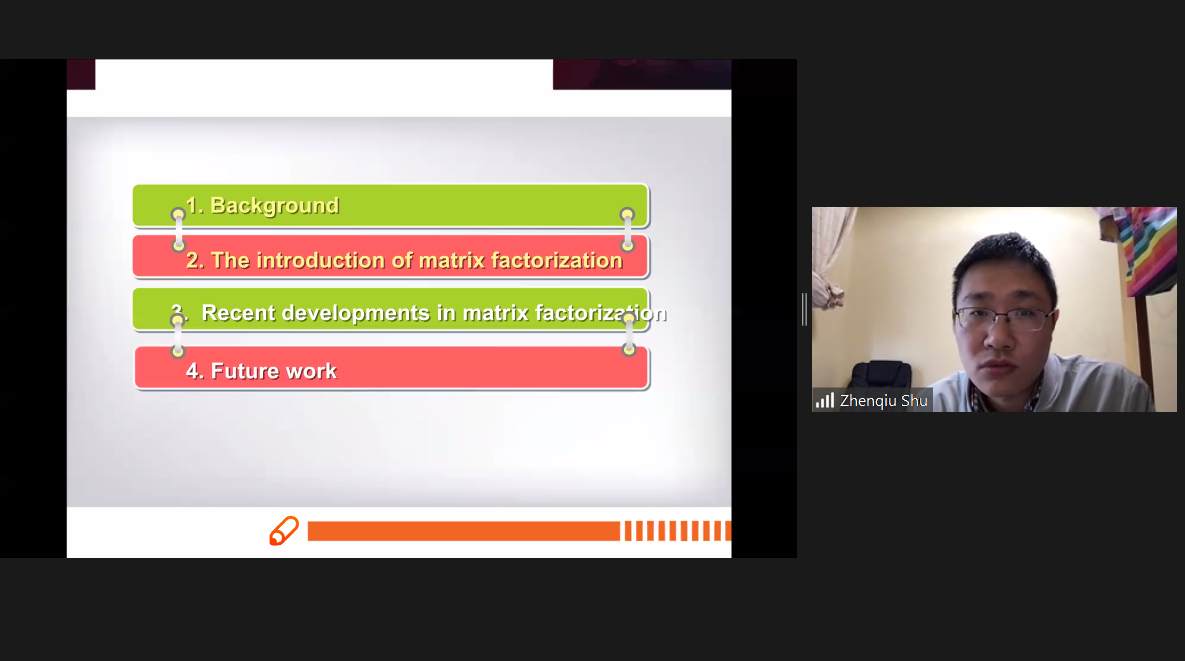 Keynote Speaker 3:
Assoc. Prof. Zhenqiu Shu
Kunming University of Science and Technology, China
Speech Title: Constrained matrix factorization for data representation
Oral Speeches